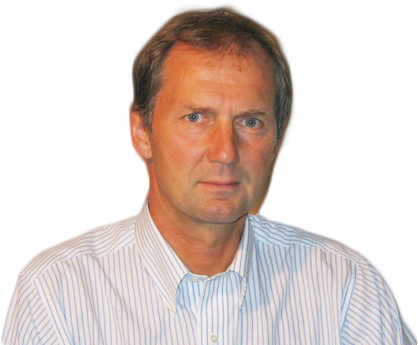 Prof. Jeffrey W Almond, Ph.D.
FMedSci.

Jeffrey Almond is a visiting professor at the Sir William Dunn School of Pathology, Oxford University and at the Department of Microbiology, University of Reading, UK. He is also a Fellow of the Oxford Martin programme on Vaccines. He has held many offices of repute and spearheaded multiple R&D programs and studies in the field of biotechnology and vaccines. Previously (1999-2014) he was Vice President and Head of Research and External R&D at Sanofi Pasteur, the vaccine division of the Sanofi group, based in Lyon, France.

Jeffrey Almond spent most of his career in the UK. He was educated at the Universities of Leeds and Cambridge, and did post-doctoral research at Sandozforschungs Institute in Vienna Austria. He was a Lecturer at the University of Leicester from 1979-85 and Professor of Microbiology and Head of the School of Animal and ...Microbial Sciences at the University of Reading, 1985-99.

In addition to serving as a member of the governing body of the Medical Research Council, he was also a key member of the UK Government's Spongiform Encephalopathy Advisory Committee that worked on the "Mad Cow" crisis in the 1990's. Having published over 170 scientific papers in the fields of virology and vaccinology, Prof Almond continues to contribute as a Director and Scientific Advisory member at several biotech companies in the UK, Europe and the US, public sector organisations including the National Institute of Biological Standards and Control, and the Pirbright Institute in the UK.