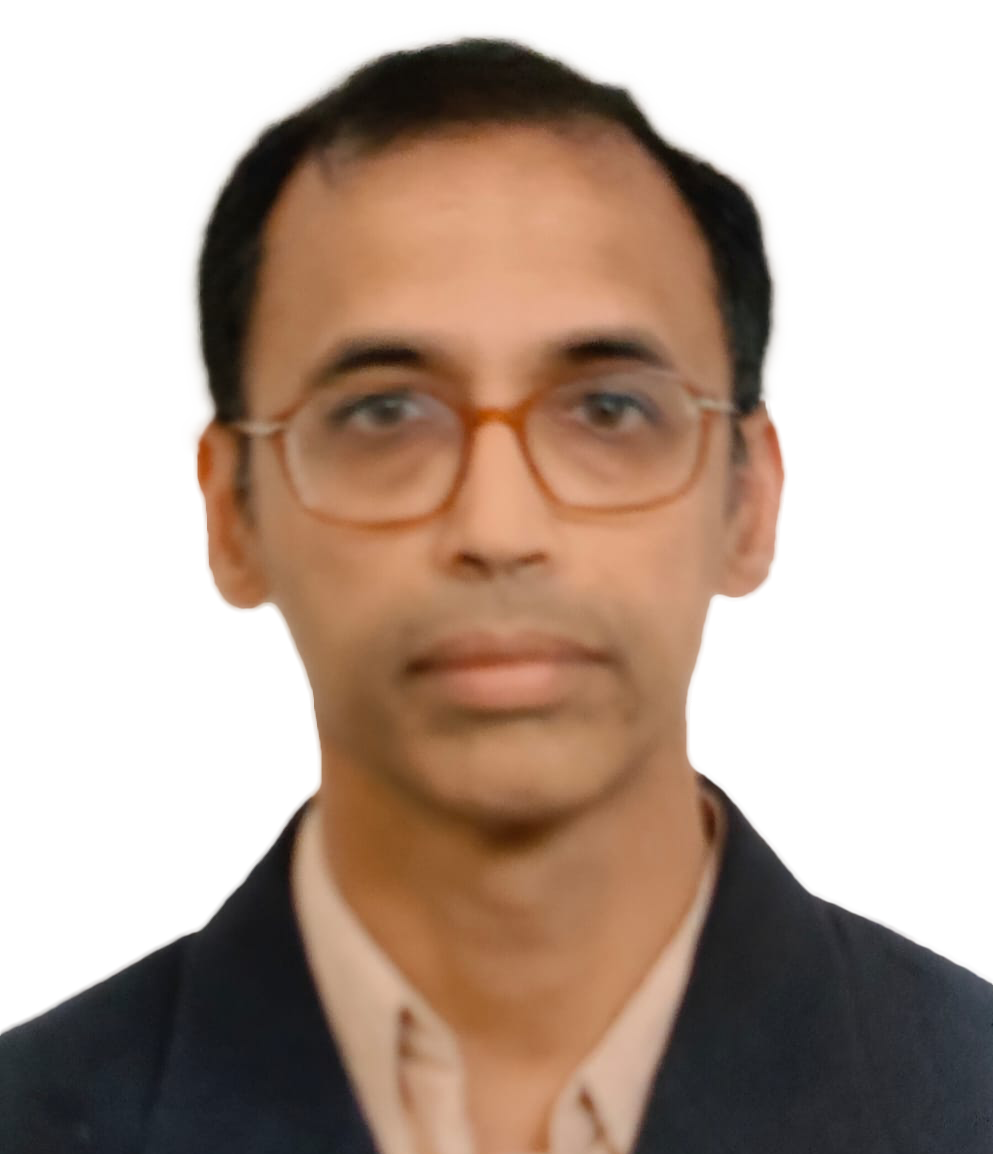 Dr. Raghavan Varadarajan, Ph.D.
Co-founder and Non-Executive Director

Dr. Varadarajan is co-founder and non-executive director of Mynvax. He is currently a Professor at the Molecular Biophysics Unit, Indian Institute of Science, where he leads an active research group. ... He is well known for his basic research in the fields of protein structure, stability and folding and its applications towards developing vaccines against influenza, HIV-1 and SARS-Cov-2. He is the recipient of numerous awards including the Shanti Swarup Bhatnagar Prize for Science and Technology for his contributions to biological sciences in 2002 [5], the G. N. Ramachandran Gold Medal for Excellence in Biological Sciences and Technology in 2013. and The World Academy of Sciences Award in Biology in 2024. His work has been funded by numerous national (DBT, DST, ICMR, CSIR) and international (Wellcome Trust, NIH, IAVI, and the Gates Foundation) agencies. He is an elected fellow of the Indian National Science Academy and the Indian Academy of Sciences, serving multiple stints on the Council of the latter, including as Vice-President. He also served as the President of the Indian Biophysical Society. Raghavan received his MSc degree in Chemistry from IIT Kanpur in 1982 followed by a Ph.D. from Stanford and a postdoctoral stint at Yale University, returning to IISc to take up a Faculty position in 1992.